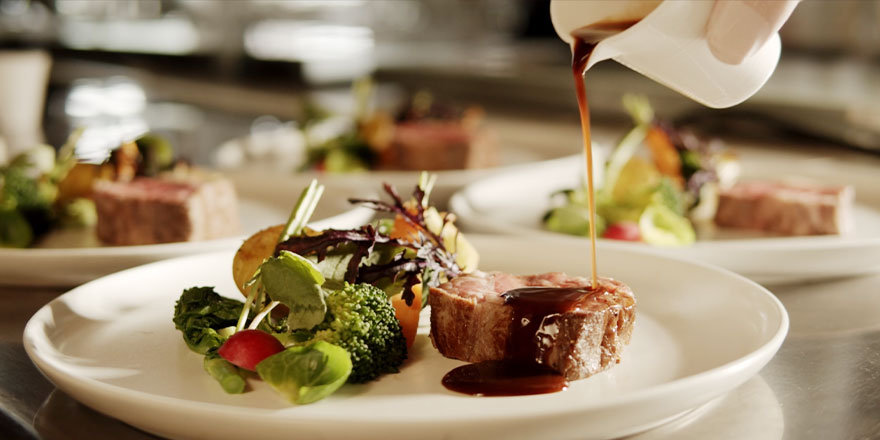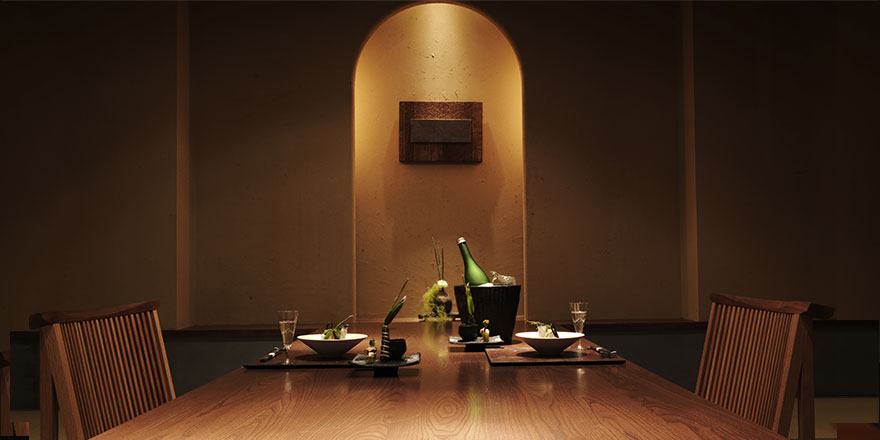 Gastronomy is the pursuit of health
from within the body
The main dining room offers a healthy buffet that uses local foodstuff as much as possible.
As a producer of foods that are conscious of beauty and health,
we propose a variety of foods including dishes, drinks and soups.
Also, in the calm banquet room, we offer Japanese kaiseki.